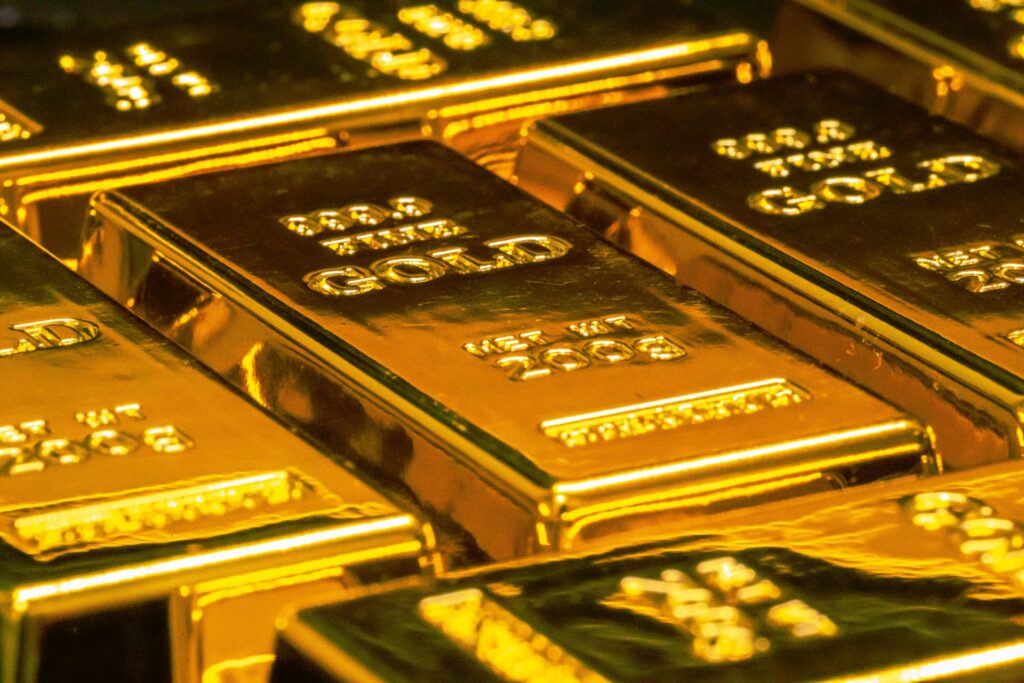 "Release me and I'll grant you a wish."
Truth is, I've no intention of keeping the brownie. I'd caught it accidentally while raking leaves. But… a wish? That sounds like a sweet deal.
I ponder, pinching little dude's collar between thumb and forefinger. "How 'bout some gold?"
"Hee-heeee!"
The brownie wriggles free; my blood boils, then freezes. A film washes over my eyes, casting a golden hue over everything.
Trish sells me for a song at auction.
Maybe it's phantom pain, but what's left of me screams in agony as the lucky bidder melts my body in a coffin-sized crucible.
Copyright 2022 C.L. Sidell
Photo by Jingming Pan on Unsplash
---
Story notes
"Cast in Gold" is one of those happy accidents where I sat down and started typing without any real idea of what might happen. The brownie was inspired by the two brownies in the film Willow—though this one is more sinister.