Reading time: 1 min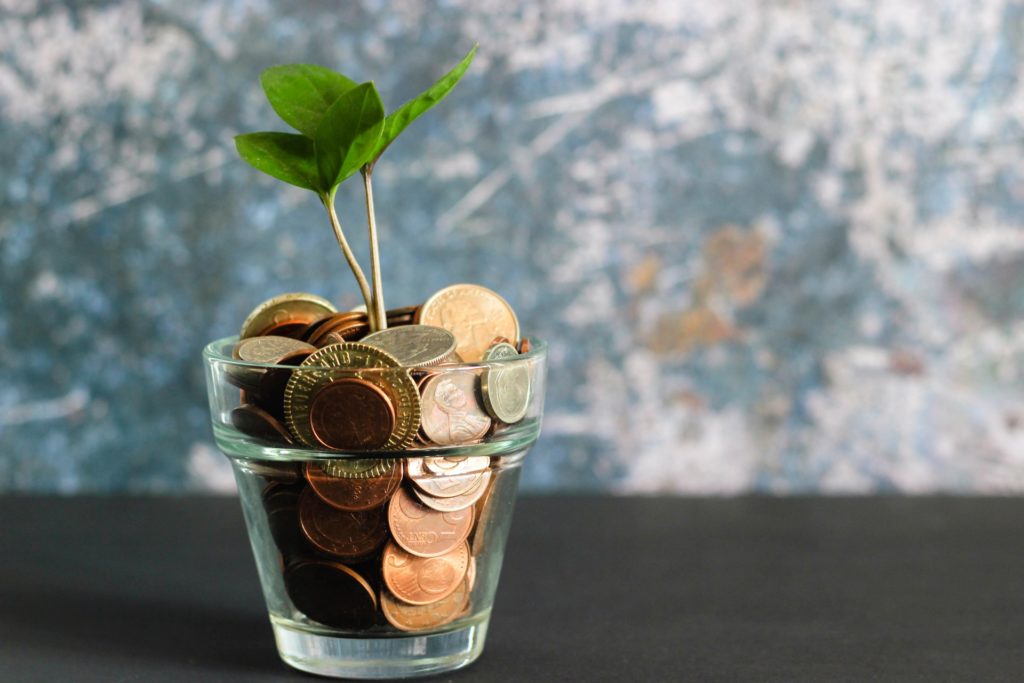 ---
Thanks to our current Patreon supporters!
Alchemist Tier – Don Money, Rod Mannix
Midas Tier – QCF
Gorgon Tier – Iago Faustus, Intoxiton, Matt Adcock, Jeri Paul
Basilisk Tier – Camdar, Daniel Swensen
Statue Tier – Maxime Deschanet, Kai Delmas, PupDusa, Kevin Casin, Michelle Contreras Ewens, J.B. Kish, Susan Jessen, Joshua Prentice, Lyndsey Croal, Ben Berman Ghan, D.L. Lewellyn, Lisa Short
---
Medusa Tales is a labor of love, but that doesn't mean there aren't bills to pay. Expenses are modest while we get things rolling, but we have ambitious plans to grow the magazine while remaining frugal with our resources. Here's how we use the money from Patreon pledges and magazine sales.
Author payments
We currently pay a semi-pro rate of one cent per word with a $5 minimum. Thus, 20,000 words per issue cost $200. As we grow our support, we'll increase author payments until we reach an SFWA professional rate of eight cents per word. At that point, 20,000 words per issue will cost $1,600. In addition to paying authors what they're worth, this aligns with our goal of becoming a professional market.
Artist payments
The Medusa Tales digital magazine is using stock photos and images to start. The estimated cost per issue is $10-15 for a cover image. We're using GIMP and Scrivener for design and layout.
We want to commission an original cover image as soon as possible. We're already bookmarking digital artists on DeviantArt who have created stunning images of Medusa and statue transformations. These images will cost more than stock photos but will be well worth it to support independent artists. We estimate the cost at $75 per issue. As our budget allows, we will acquire more art per issue.
Tools of the trade
With hundreds of submissions and a team of ten slush readers reviewing stories, a Google spreadsheet won't cut it for keeping track of everything. We've invested in Moksha, the industry standard for submission management, at a cost of $65 per month. It's a consistently great experience for our authors and staff, so we believe it's worth it.