Reading time: 1 min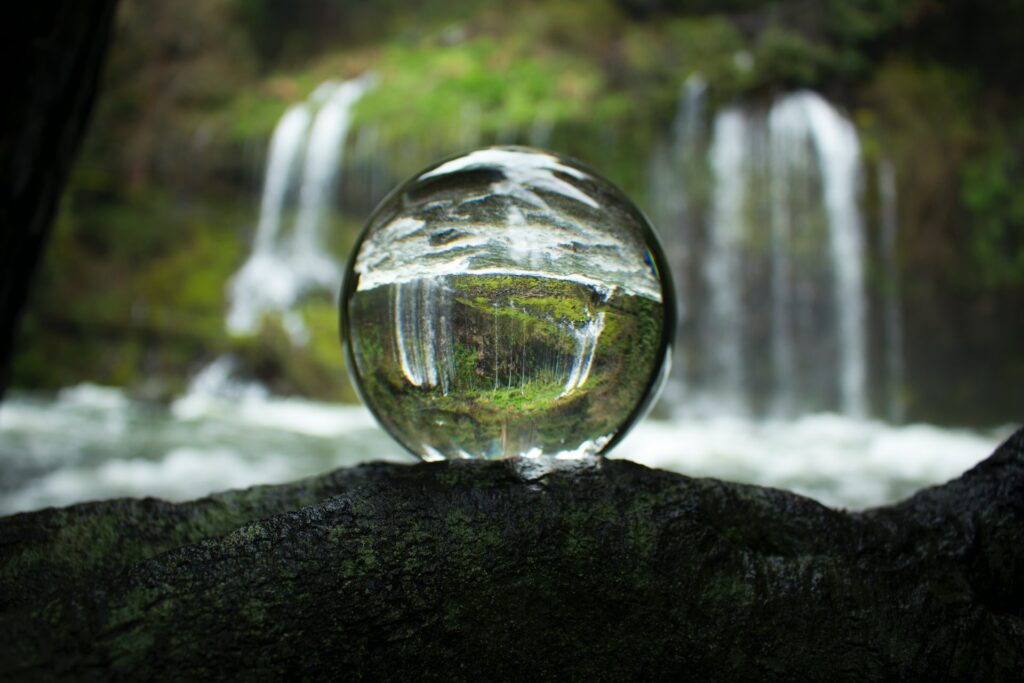 The Proving Grounds lie in the deep wood, where time slumbers and winds still. A heavy mist of magic and sadness grips the air.
The Grounds are an obstacle course.
The prize? The Orb of Nevarria—an old magic, powerful, unstudied—sits atop its moss-encrusted pedestal.
The obstacles? Statues of the unworthy, cast in the moment ego met failure.
No one has proven themselves. I was no different.
The real transformation, though, wasn't failed flesh into stone but when an outstretched hand—my final gesture—became not a warning but a welcome.
I desire others' failure to feel less alone.
Copyright 2022 Eric A. Clayton
Photo by Elijah Hiett on Unsplash
---
Story notes
We want to help others learn from our mistakes, right? We don't want our friends, colleagues, children, whomever failing when we can help them succeed. We believe that at our best, we can play this role of mentor, companion; we're the Gandalf to their Frodo. But what about at our worst? What about those darker moments when we find ourselves in desolation, when we desire the failure of others so as to appear—to feel—better ourselves? That's a common temptation, a potentially transformative opportunity—and not for the good. This story, I hope, invites readers to ask: What's my Orb of Nevarria, that thing that might wind up driving me to undermine those I love? And how do I fight against it?