Reading time: <1 min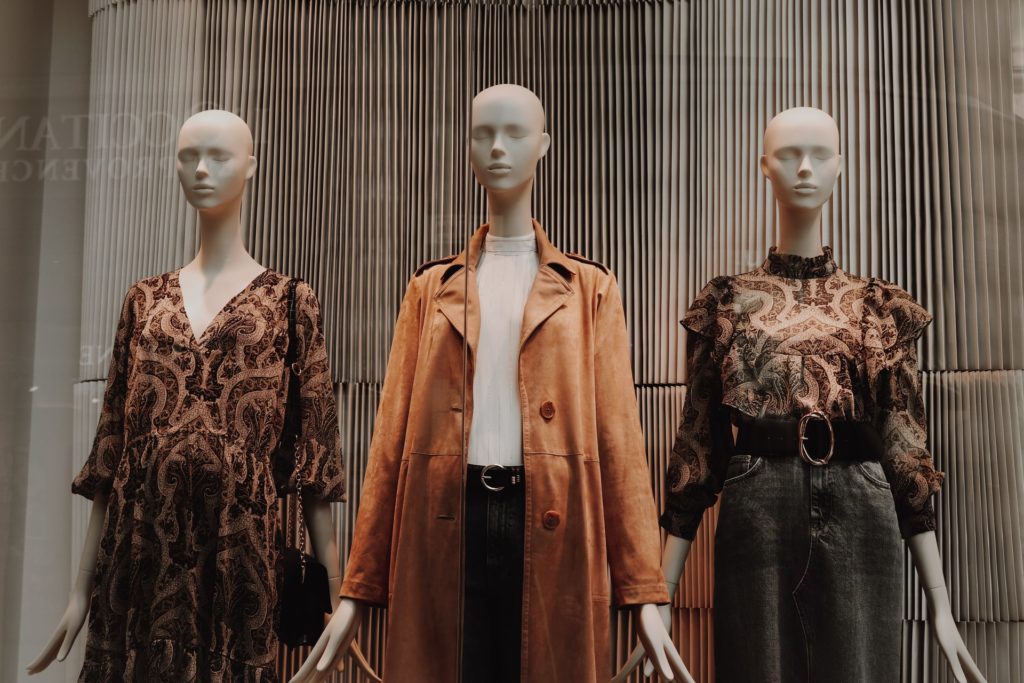 Three hours after closing, I emerge from the changing room. Though the store is deserted, I am not alone. The mannequins study my every move, watching me as I stroll among the racks of clothing. I know exactly where I'm going.
I arrive in the formal wear department and step cautiously onto the display platform, not wanting to break my ankle in the unfamiliar heels. Two mannequins in elegant gowns flank me on either side. I smooth my gown and assume the same position and neutral facial expression.
My flesh hardens as the change begins. An eternity in plastic awaits.
Copyright 2022 Patrick O'Ryan
Photo by Kitti Incédi on Unsplash