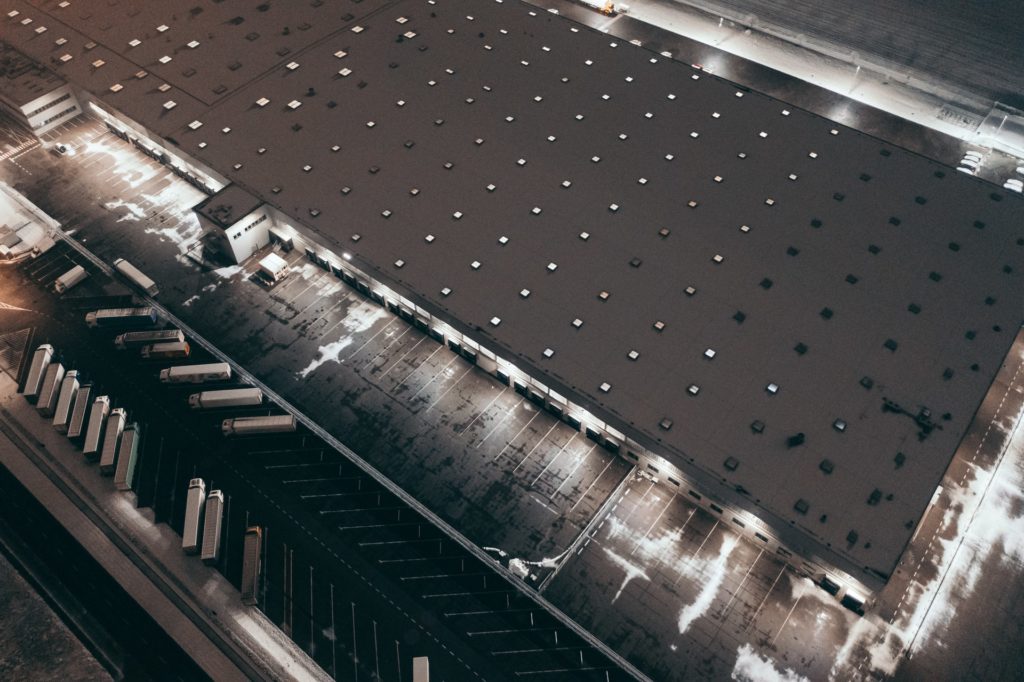 The men shuffle along under my watchful gaze, resigned to their fate. These are the worst criminals in the galaxy: murderers, human traffickers, etc. The machine does not care about their histories. It cares only about its appointed task: carbon freezing.
Further up the line, the machine lowers a man into the chamber. He doesn't resist. A vapor cloud rises from below, followed by a solid carbon block containing the man.
He begins his journey to "the library," a vast network of storage facilities with tens of thousands of carbon blocks, each carefully cataloged for a sentence measured in centuries.
Copyright 2022 Patrick O'Ryan
Photo by Marcin Jozwiak on Unsplash